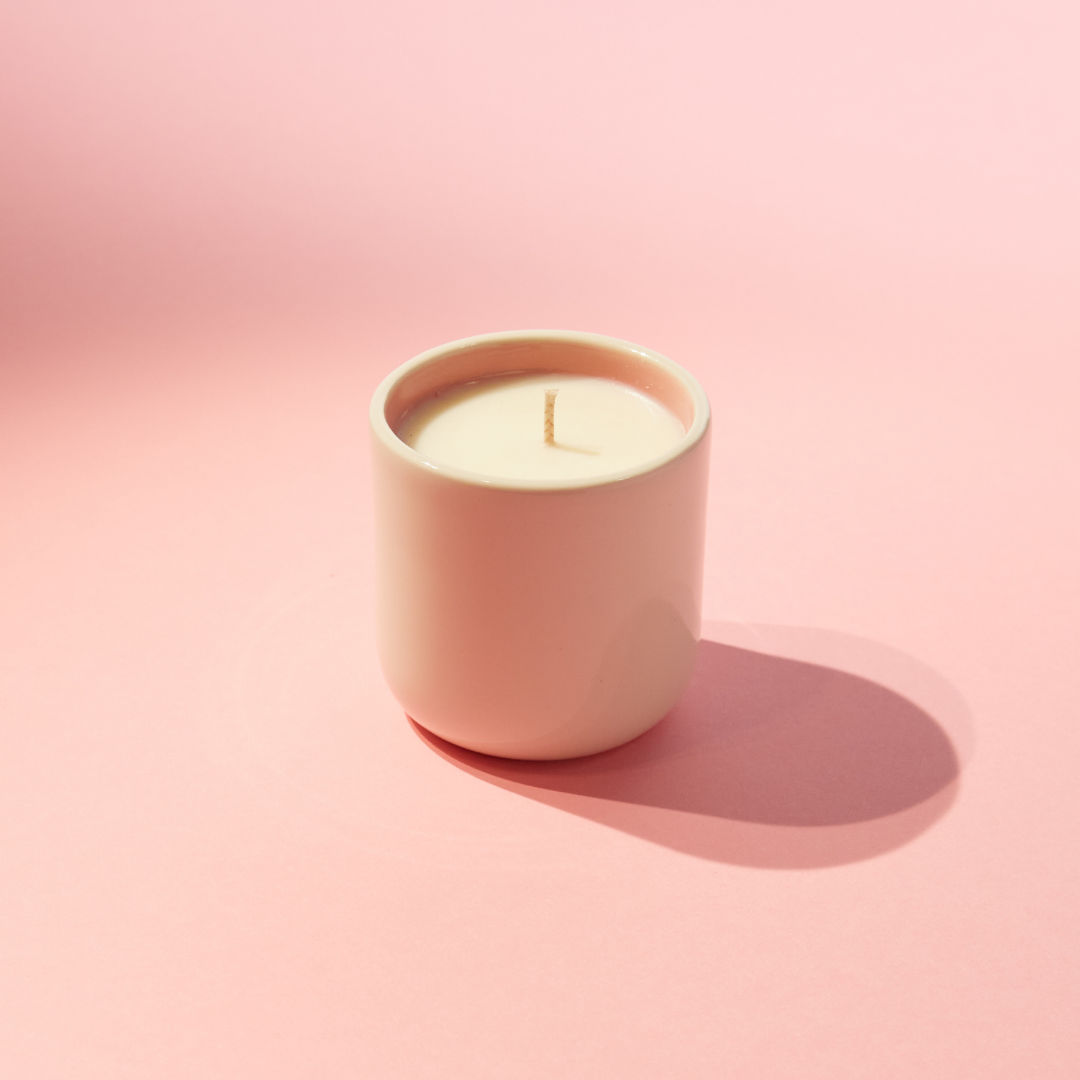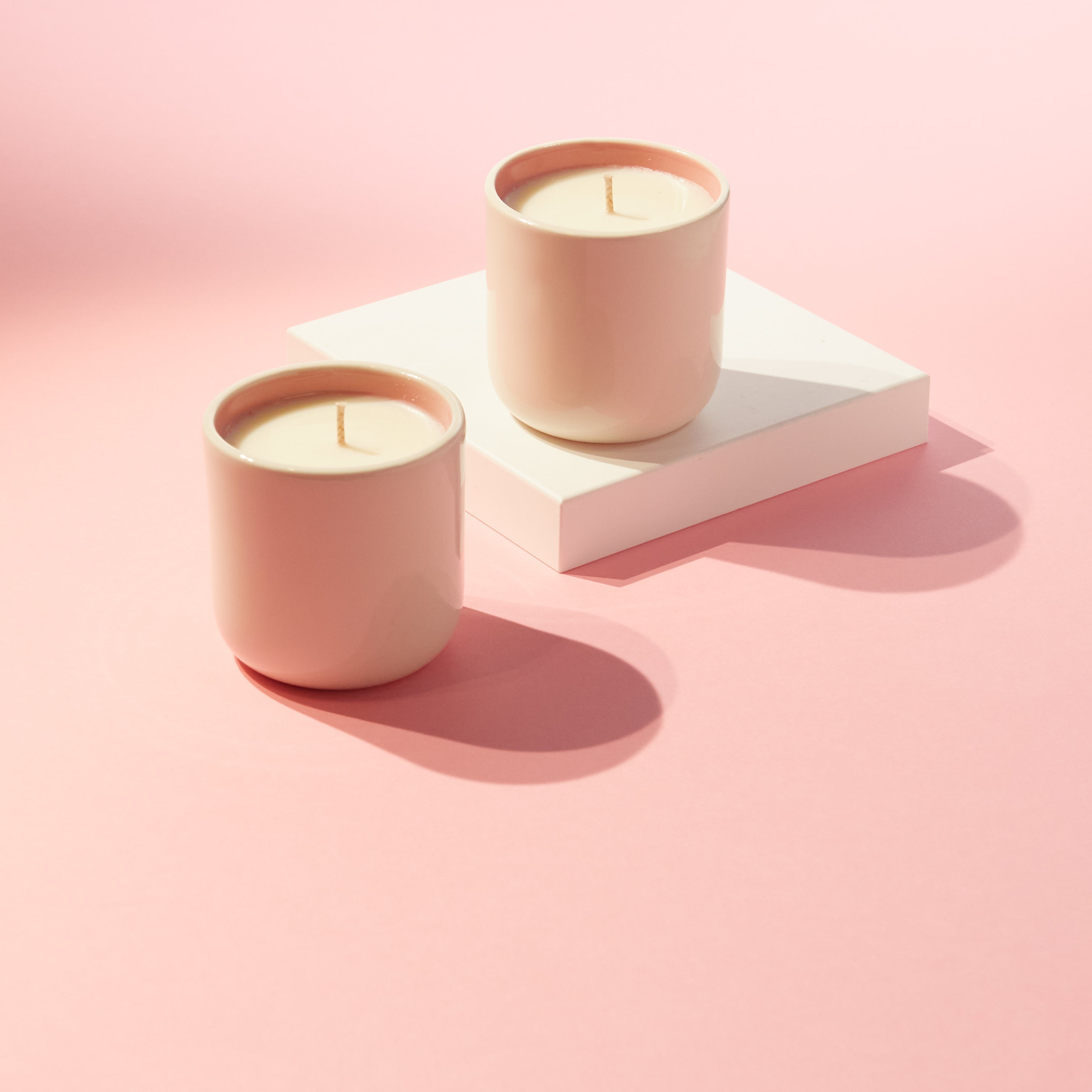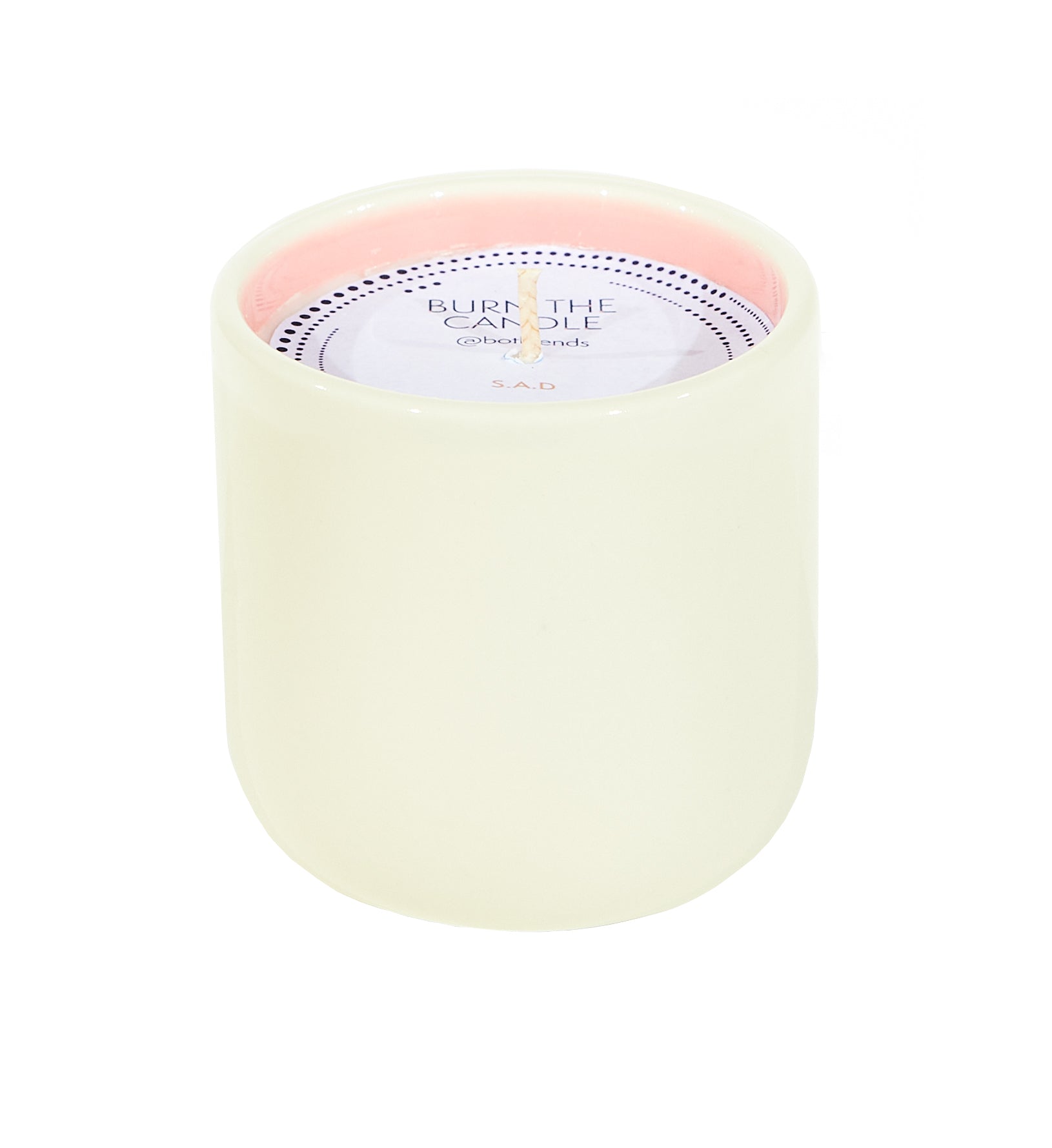 Like a bear hug or perfect gin & tonic at the right moment - this is the antidote for sadness!
Life can be tough - and then there are days when lifting your head off the pillow feels like an insurmountable task. Where intense feelings of sadness you've managed to keep in check, simply bubble over - overwhelming you until you can take no pleasure, in the things that normally delight.
It's ok to not be ok. Strike the match, burn the candle and find your antidote.
Lightness is the other side of darkness; pinpointing the things that punctuate our lives and help us mount a defence is key; a best friend managing to raise a laugh when you believed there were none. The smile from a stranger on a dull day, or the song that evokes old memories from good times. Bergamot creates an almost instant effervescent lift of spirits, Juniper cleanses and alleviates the weight of the baggage we all hold deep down, Cubeb stimulates us to take action and Angelica strengthens our resolve.
Superior vegan natural wax: made entirely from brassica and coconut waxes, free from petrochemicals, toxins, enhancers and additives.
100% pure essential oils: our aroma blends are only ever made from 100% pure essential oils, meaning you get all the aroma without any synthetic or fractionated chemicals in your space.
Unique porcelain ceramic jars: each one of our jars are an entirely unique and individual piece of art, hand made in the Potteries in Staffordshire - the worldwide home of ceramics.
There's a right way to burn your candles? Who knew!?
For best results when lighting for the first time, allow the wax to melt to the sides of the jar, ideally for 2-4 hours to allow a full melt pool. This should ensure further consistent burns, avoiding tunnelling and candle waste.
The maximum burn time is 3-4 hours per burn. Always trim the wick after each burn by breaking or cutting off the burnt ends when cool to 1/4 inch.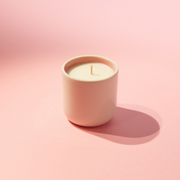 S.A.D.