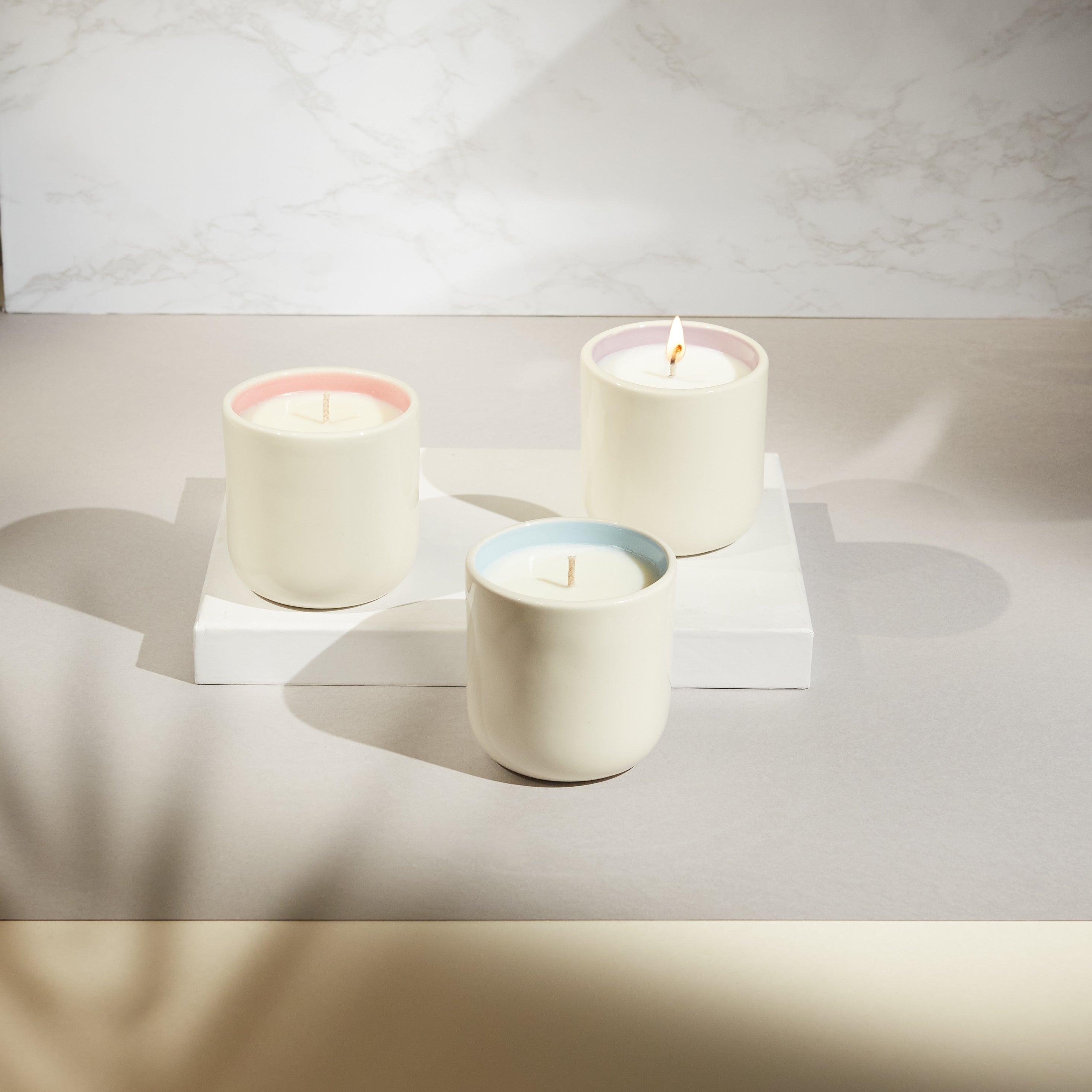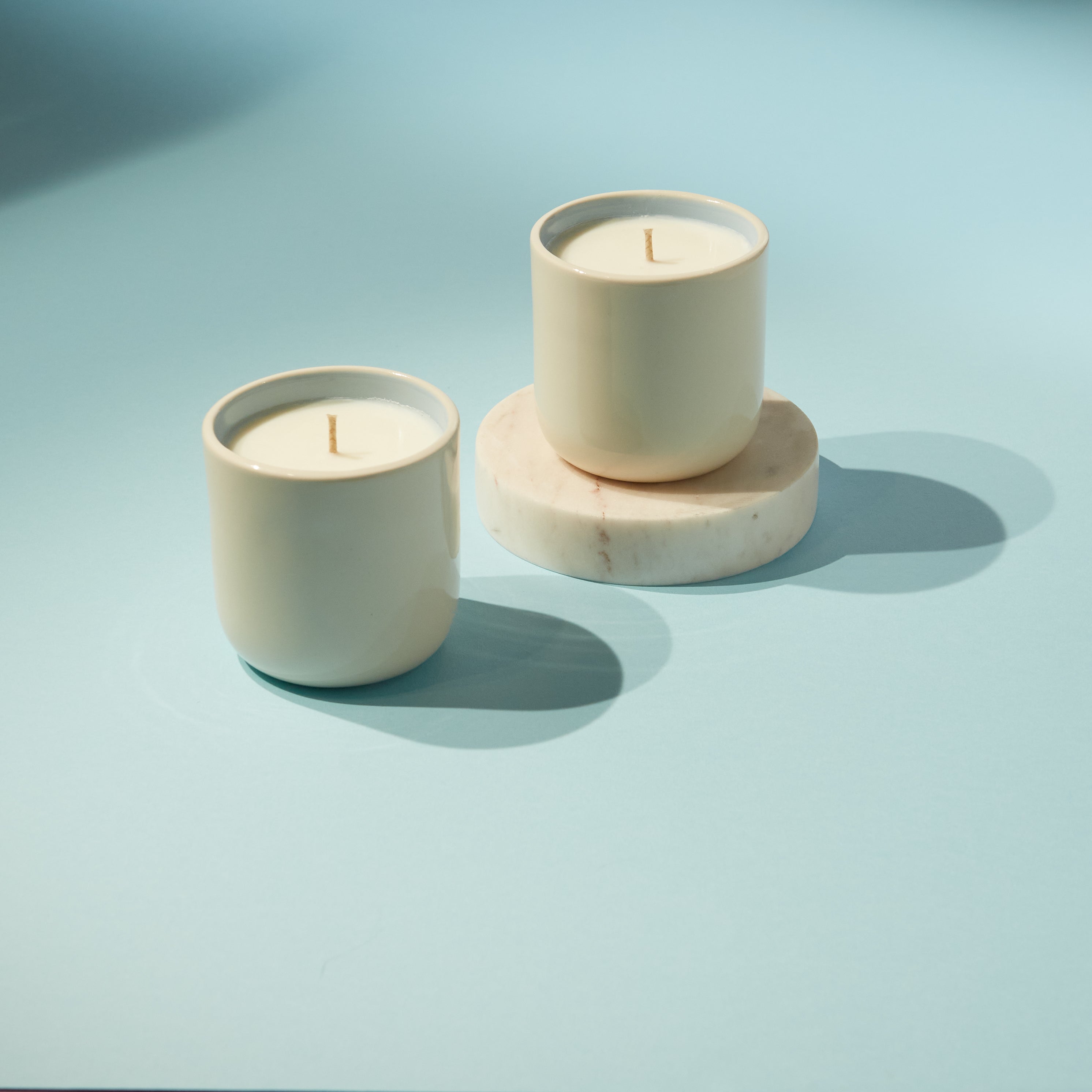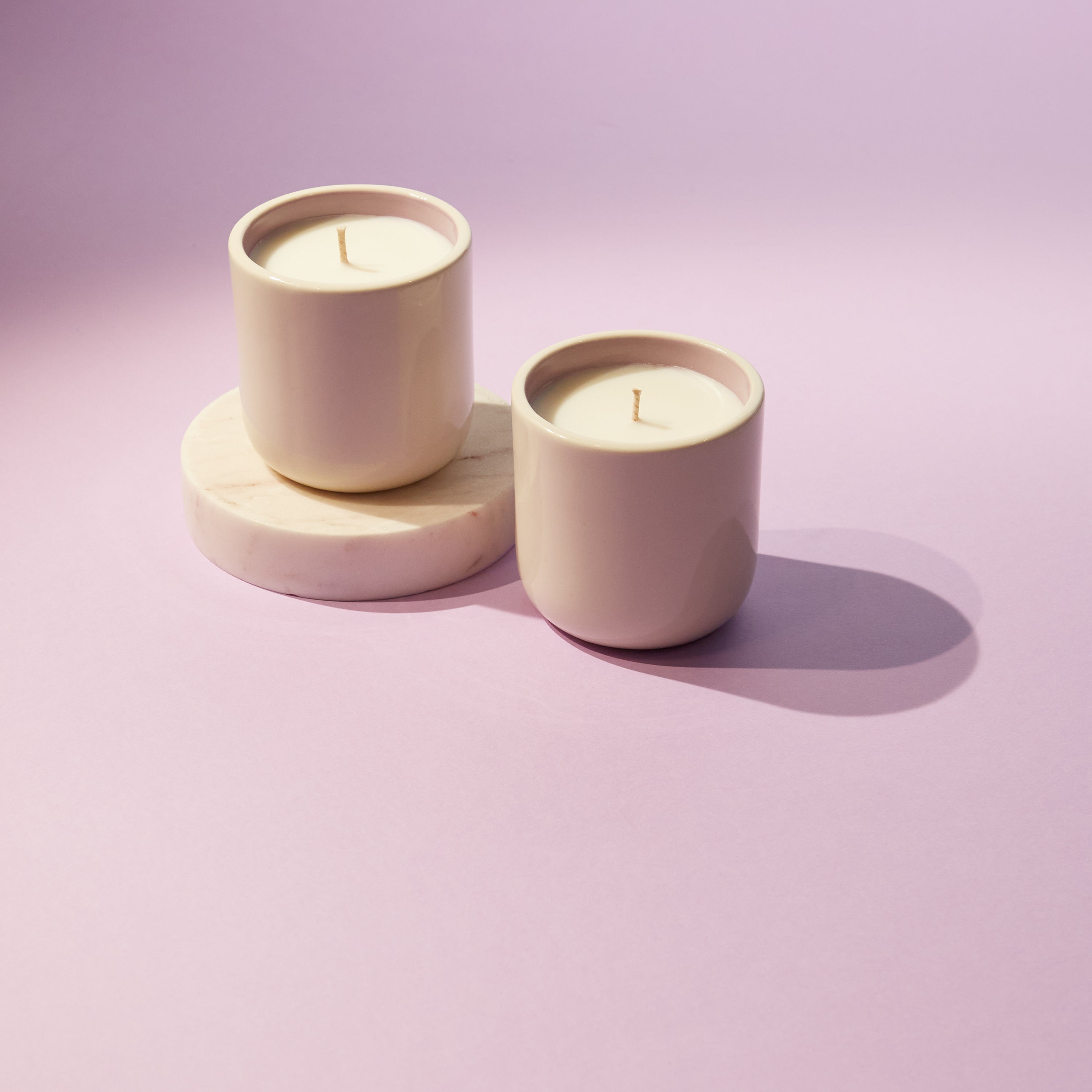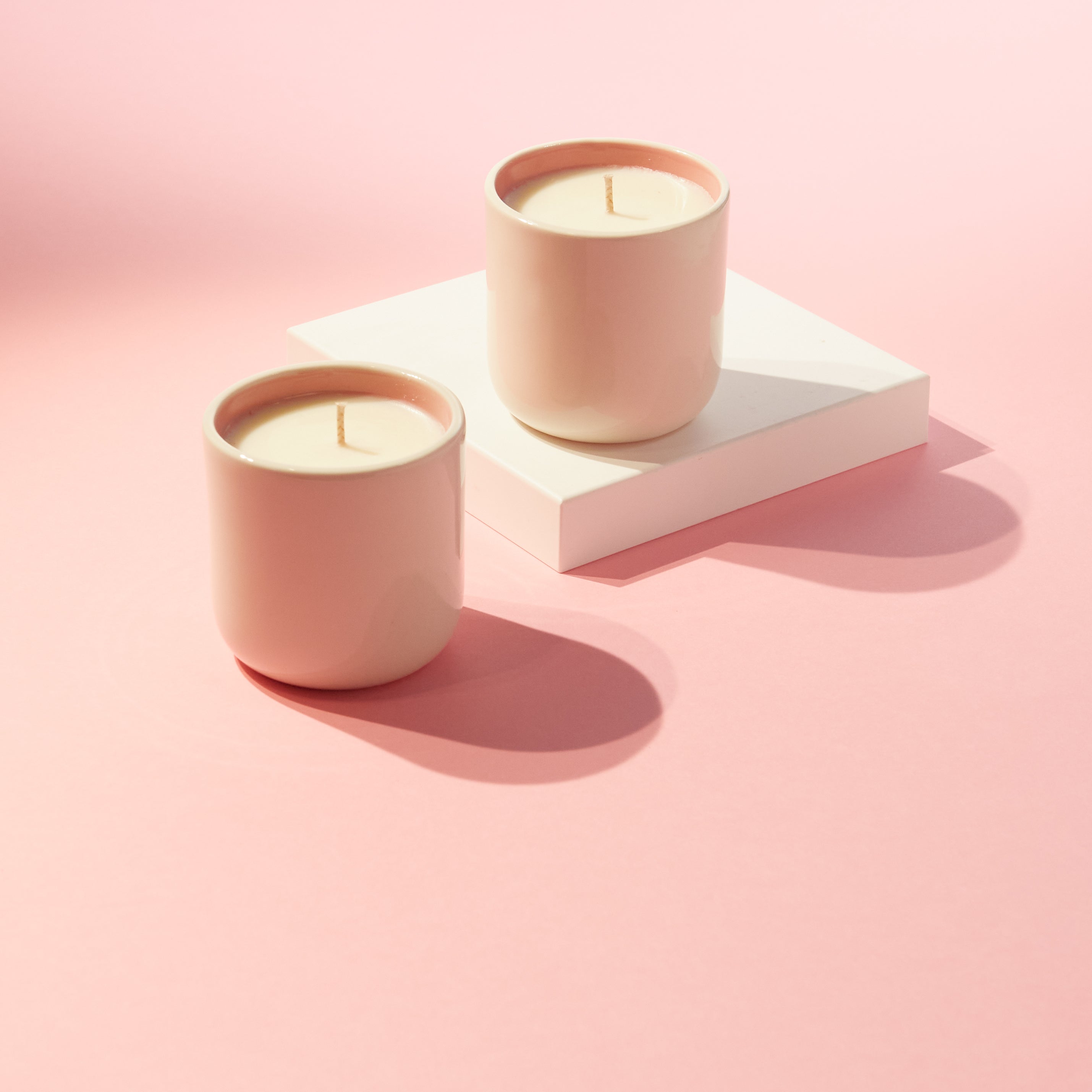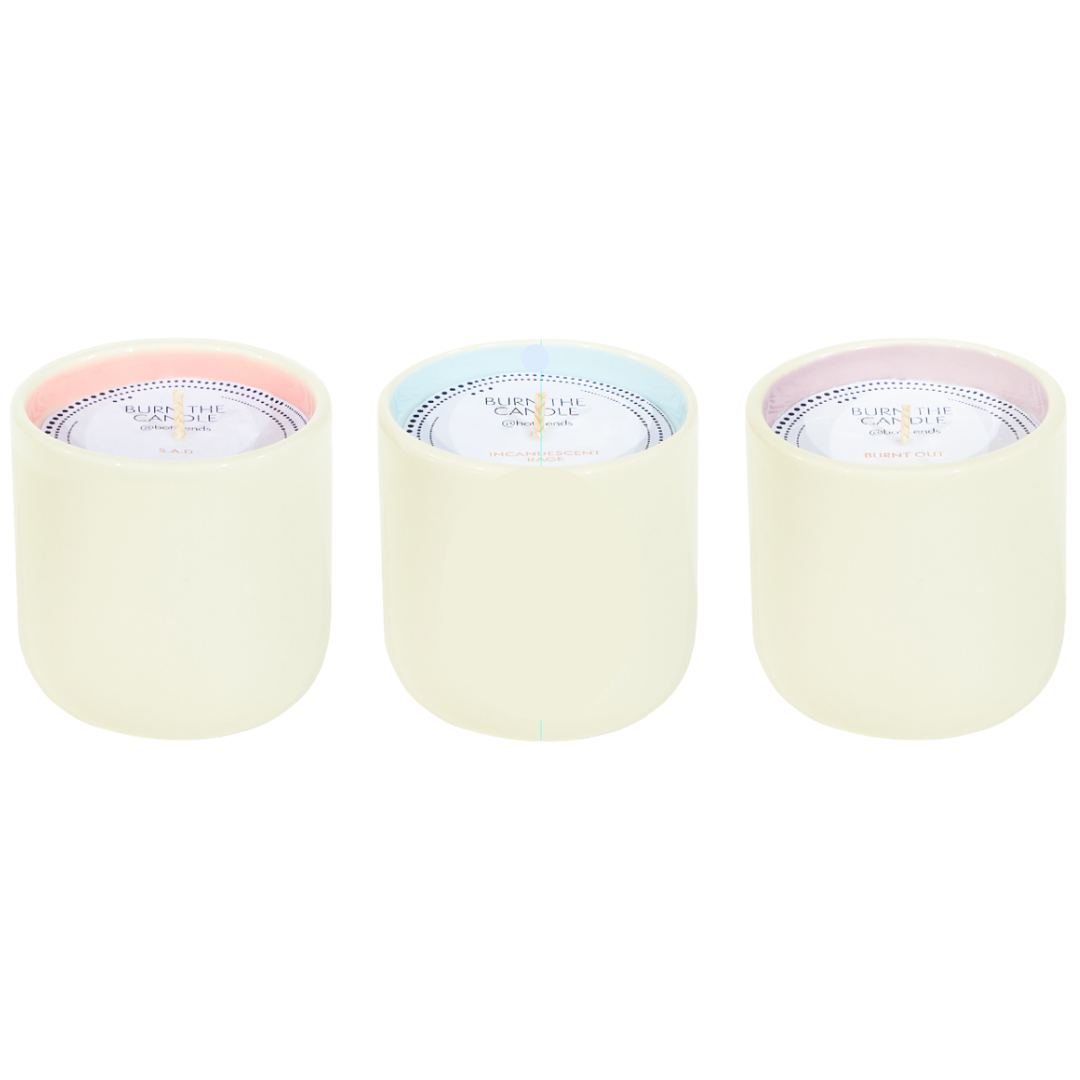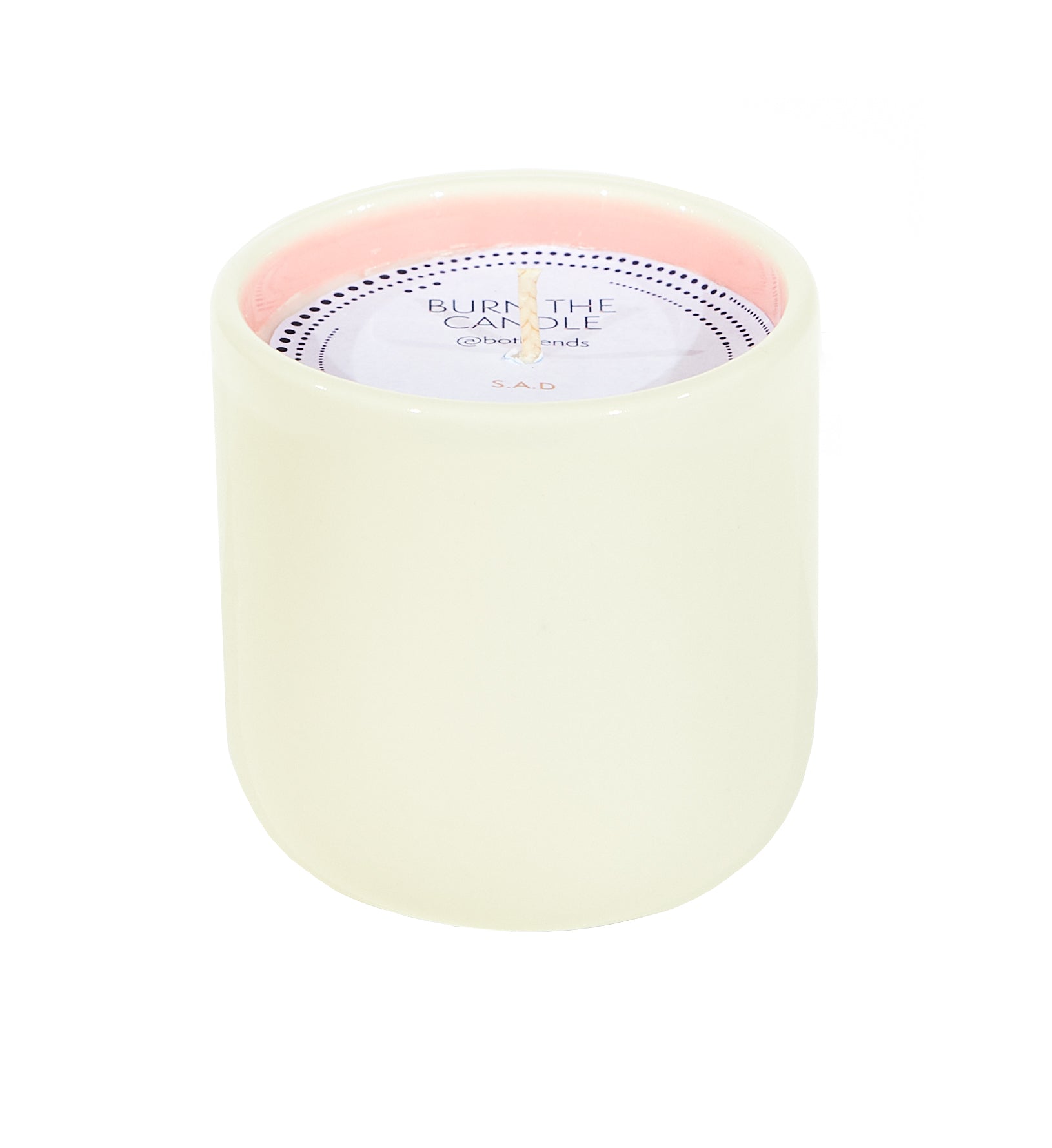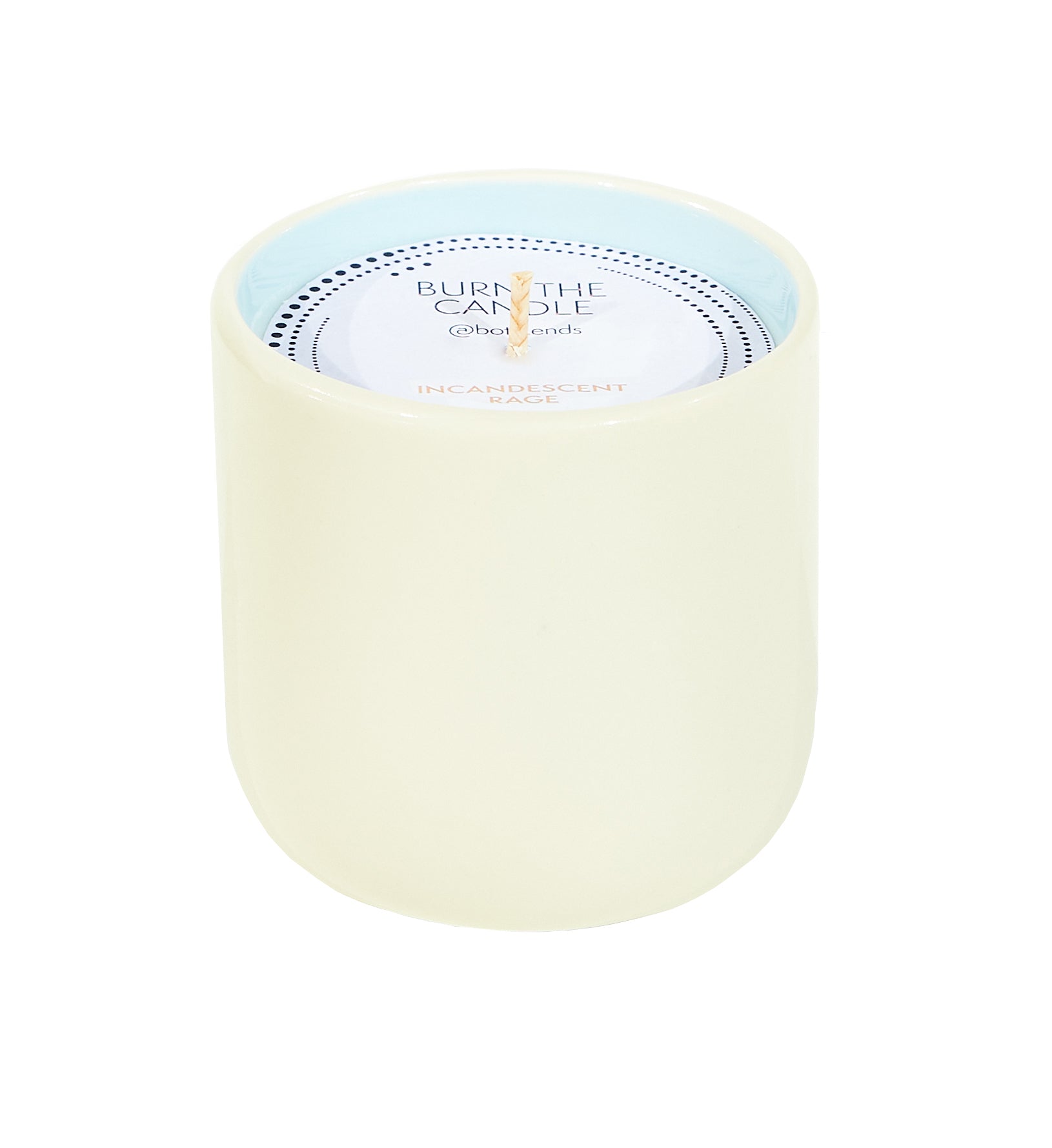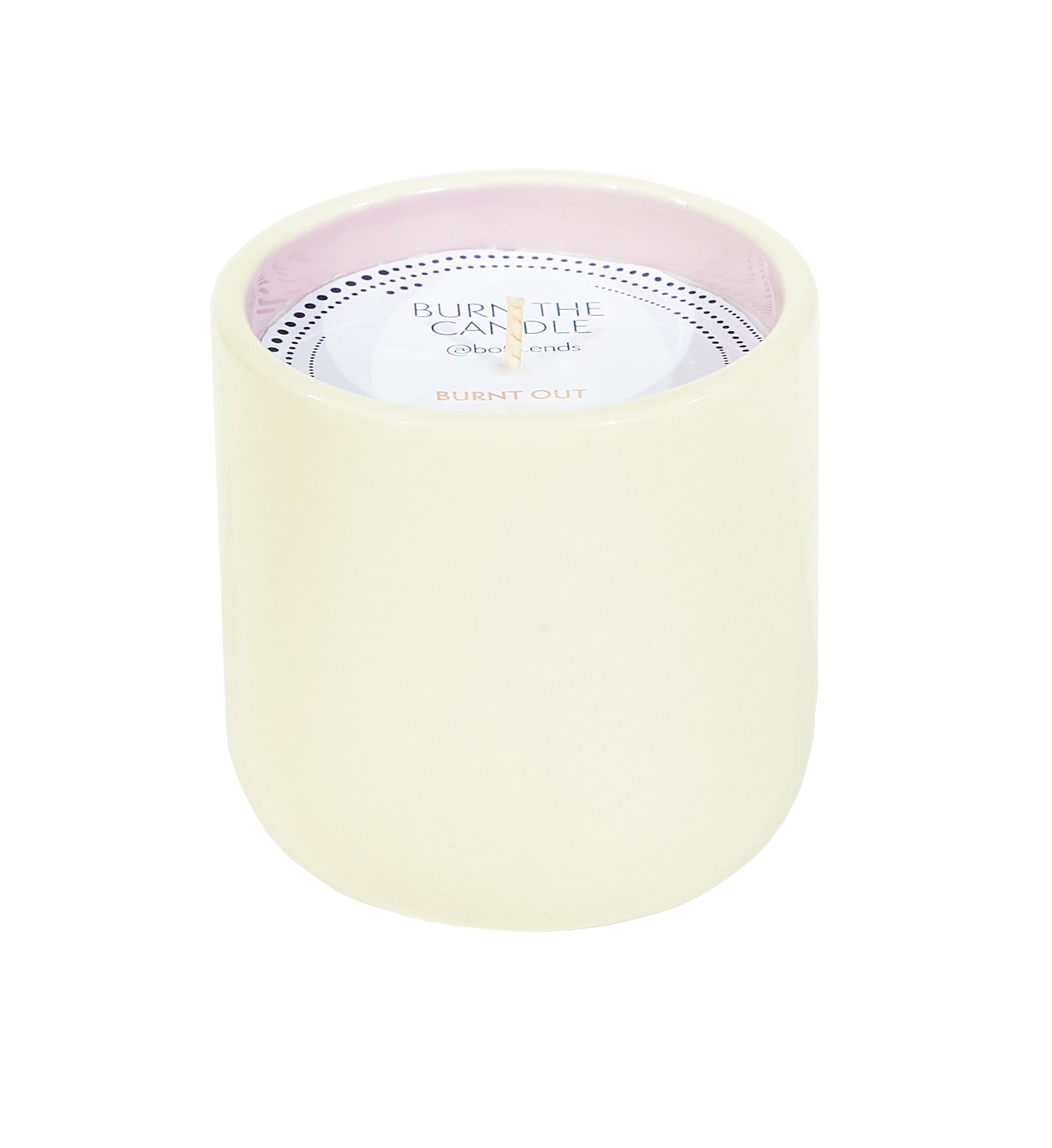 In need of the perfect present? Look no further, this truly unique gift is guaranteed to spark joy! SAVE 25% on our luxury hand poured vegan candles when you share the love.
Help celebrate birthdays, break ups, anniversaries, new houses, new mamas . . . or pure unadulterated addiction to the match strike! We highly recommend a monthly prescription of our antidote candles, delivered with your love direct to their door.
Choose the desired length of prescription - specifying any preference on scent and we'll send  your gift email directly to you, so as not to spoil the surprise!

All of our antidote gift candles are sent as 'repeat prescriptions' starting the month after gifting and are only valid for UK addresses.  
*Gift Prescriptions are based on 3, 6 or 12 month options and all shipping costs are included as part of our smoking hot service!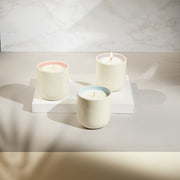 Gift Prescription