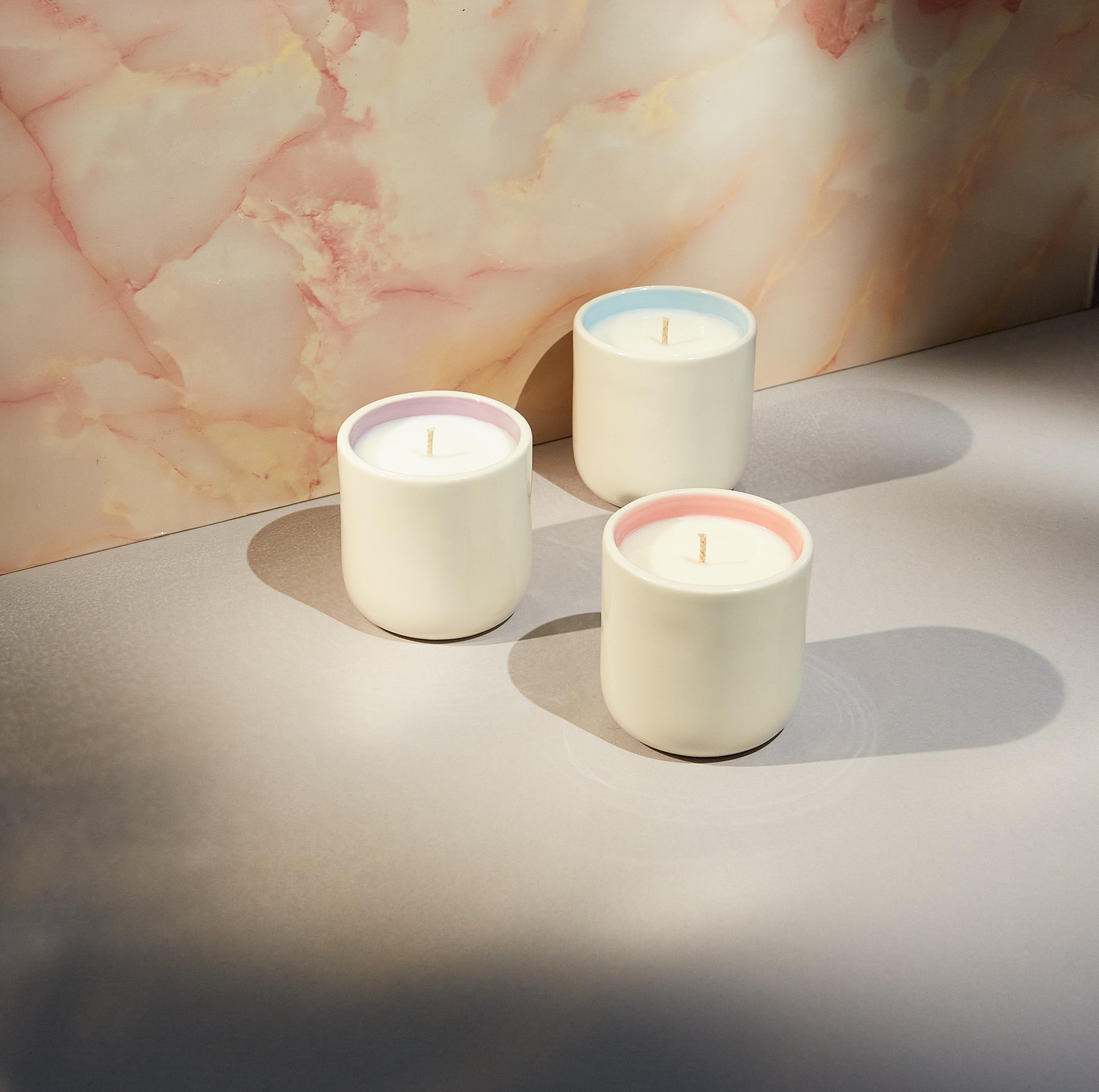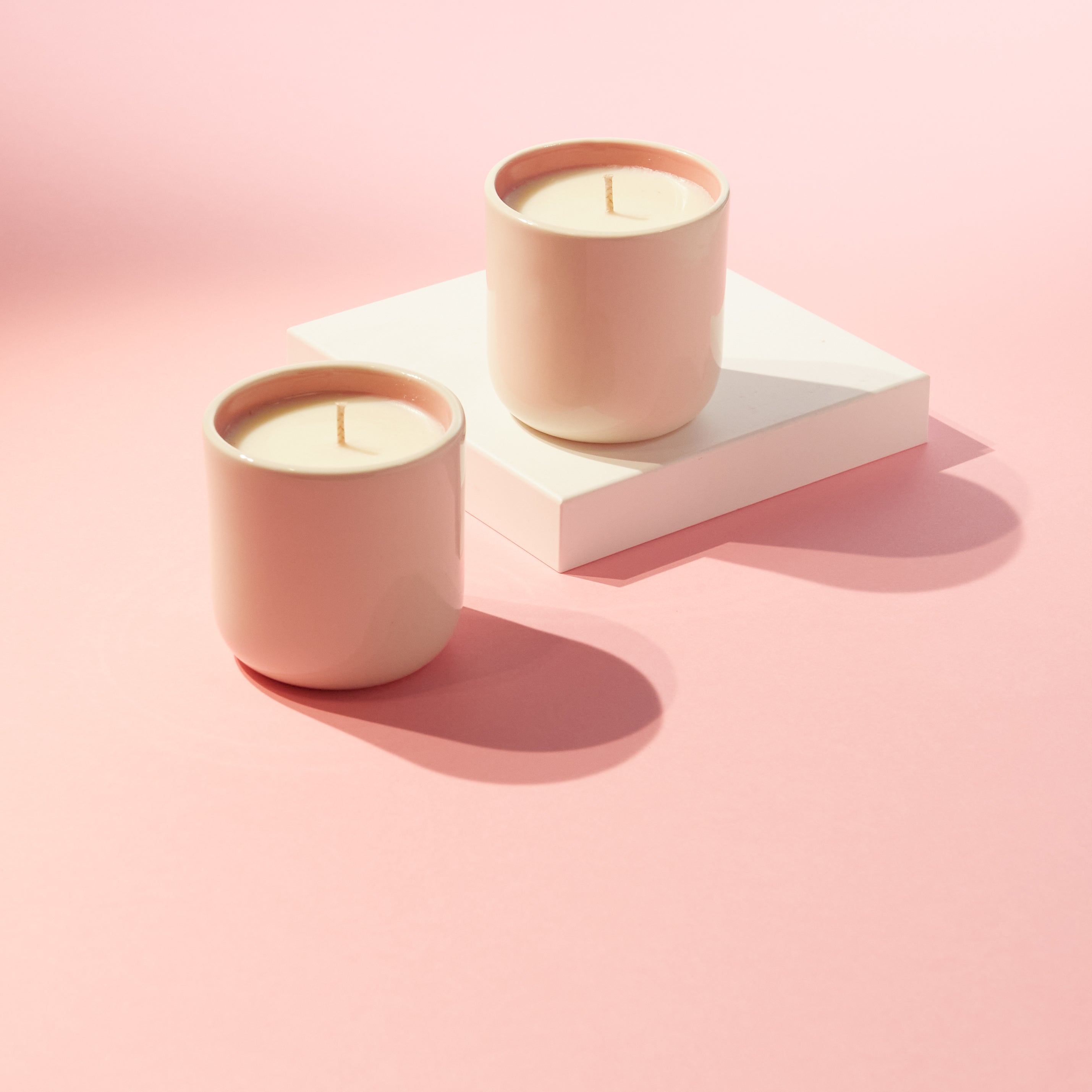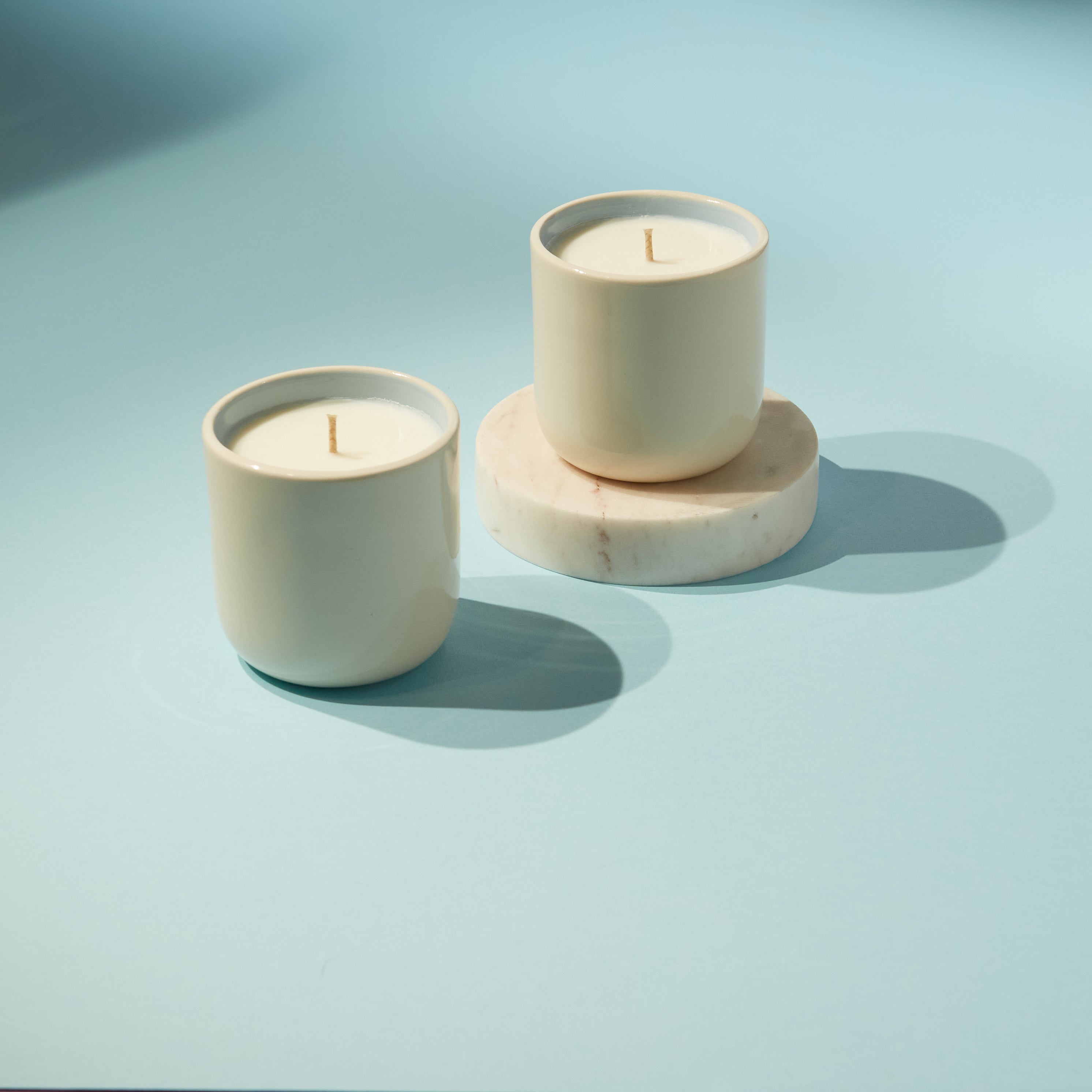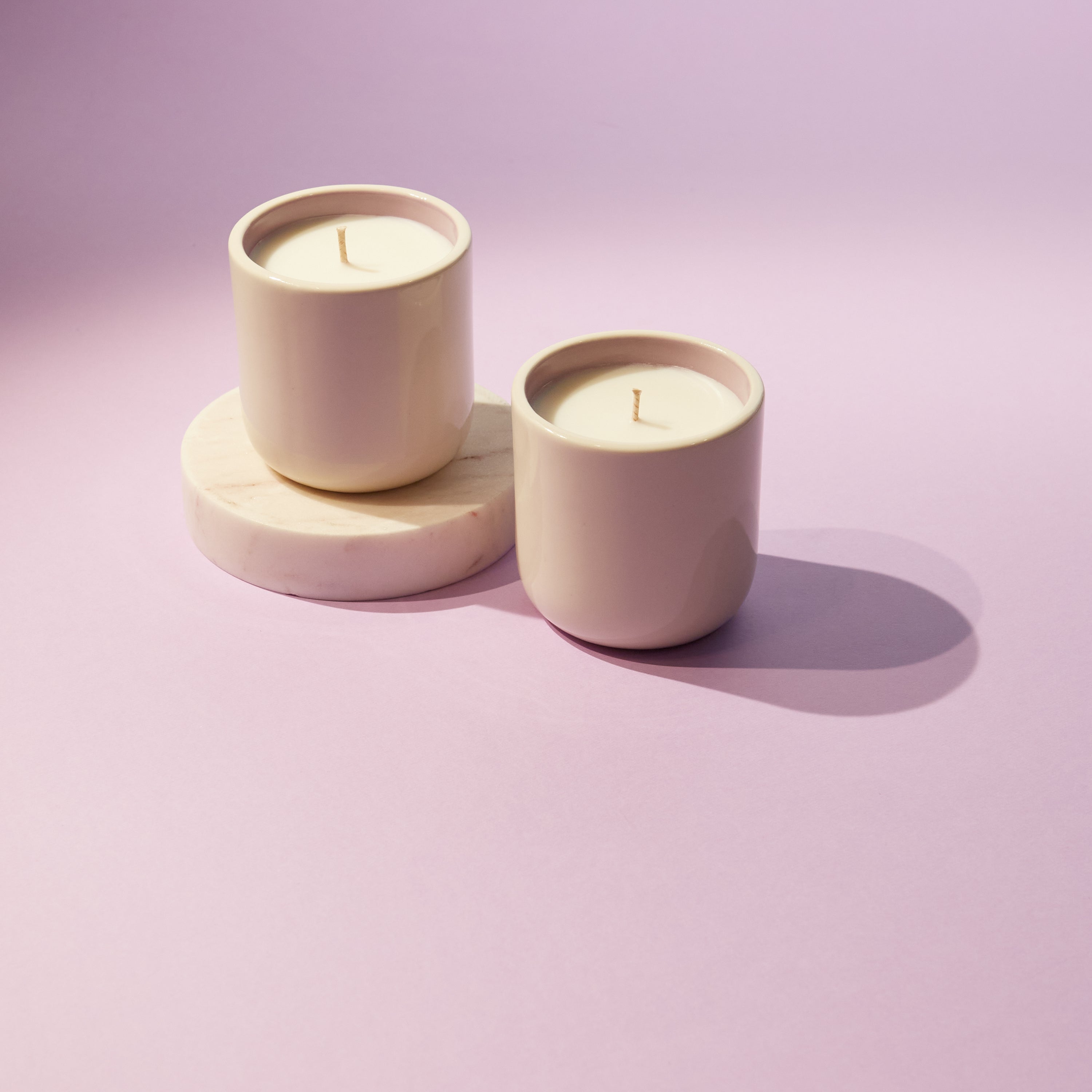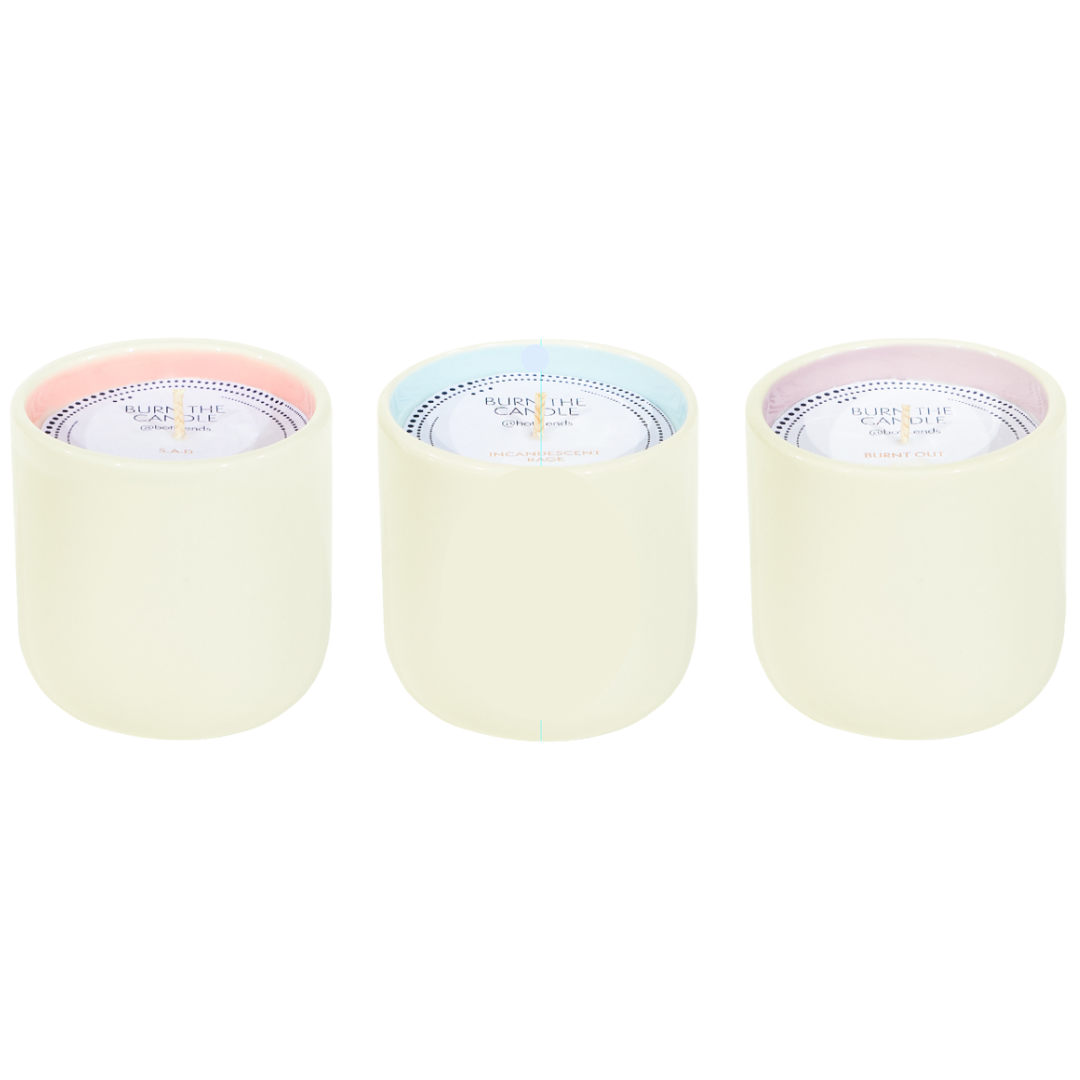 In need of a more regular antidote? SAVE 25% on our luxury hand poured vegan candles when you 'self-prescribe!'
Whether you're feeling a little out of sync or simply addicted to the match strike, we recommend a monthly prescription of our antidote candles. Delivered direct to your door and yours to spark whenever you need it!
Our antidotes are sent as 'repeat prescriptions' with reassuring regularity- unless of course you'd prefer to choose? Simply send us a smoke signal with your choice of candle based on your vibe each month!
The best part? It's commitment free . . .start, stop or pause your prescription at any time - it's time to strike the match, burn the candle and discover your every day antidote! 
*Prescriptions are a minimum of 3 months and s

hipping only applies to your first candle delivery, all shipping costs thereafter are part of our smoking hot service!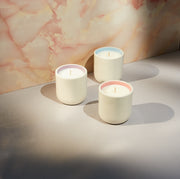 Candle Prescription