Is Mercury in retrograde again?
Strike the match, burn the candle and find the antidote! It isn't just our name it is our mantra.
Find out what powers BTC and honestly is it?
Two mamas who have been burning the candle at both ends for far too long. Candle fanatics (who always used to keep the good ones for best) who both found the ritual of striking that match as therapeutic as a 30 minute yoga session but who wanted to be able to do so everyday. And quite frankly, to be able to afford to do they had to start making their own!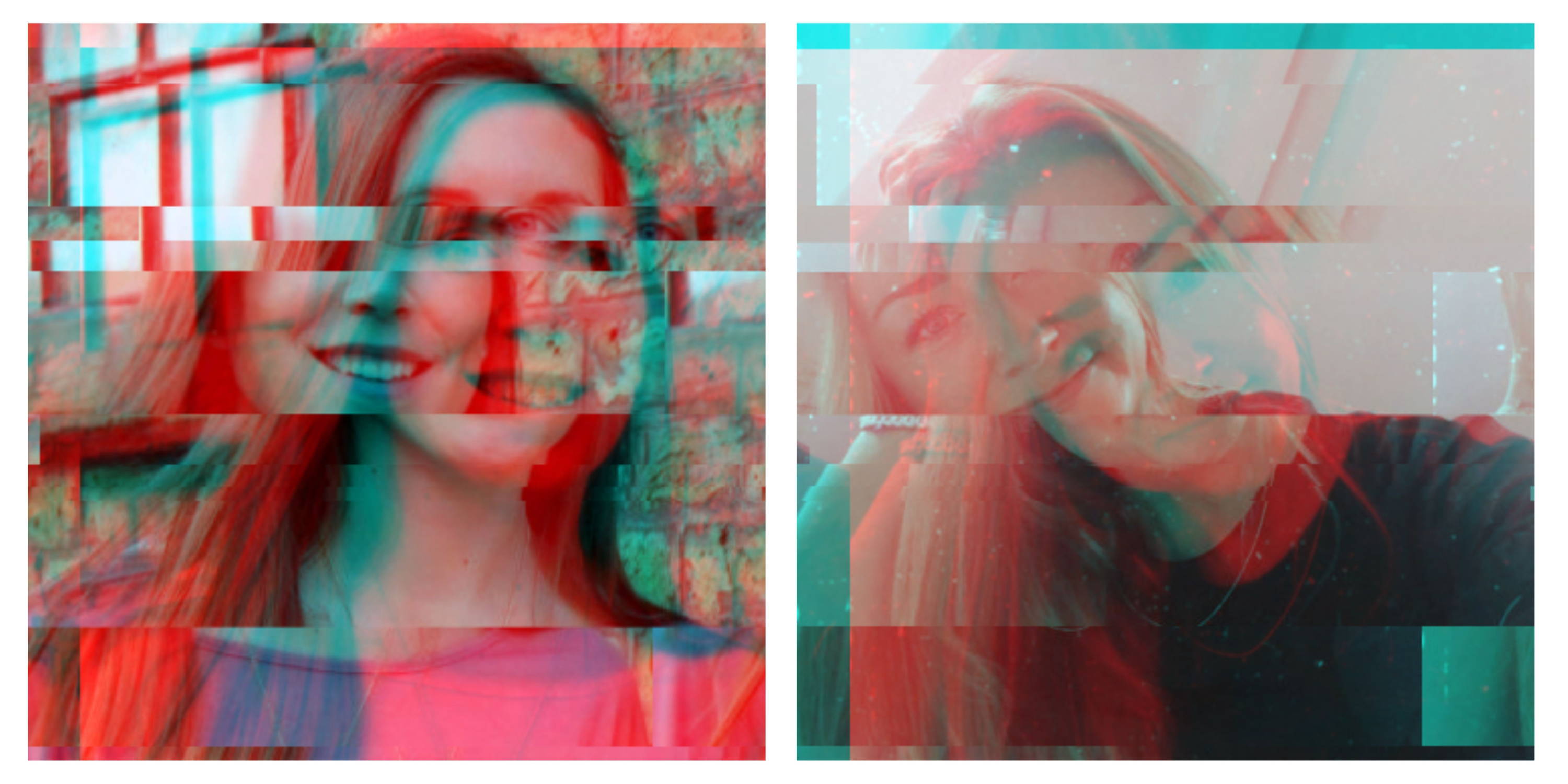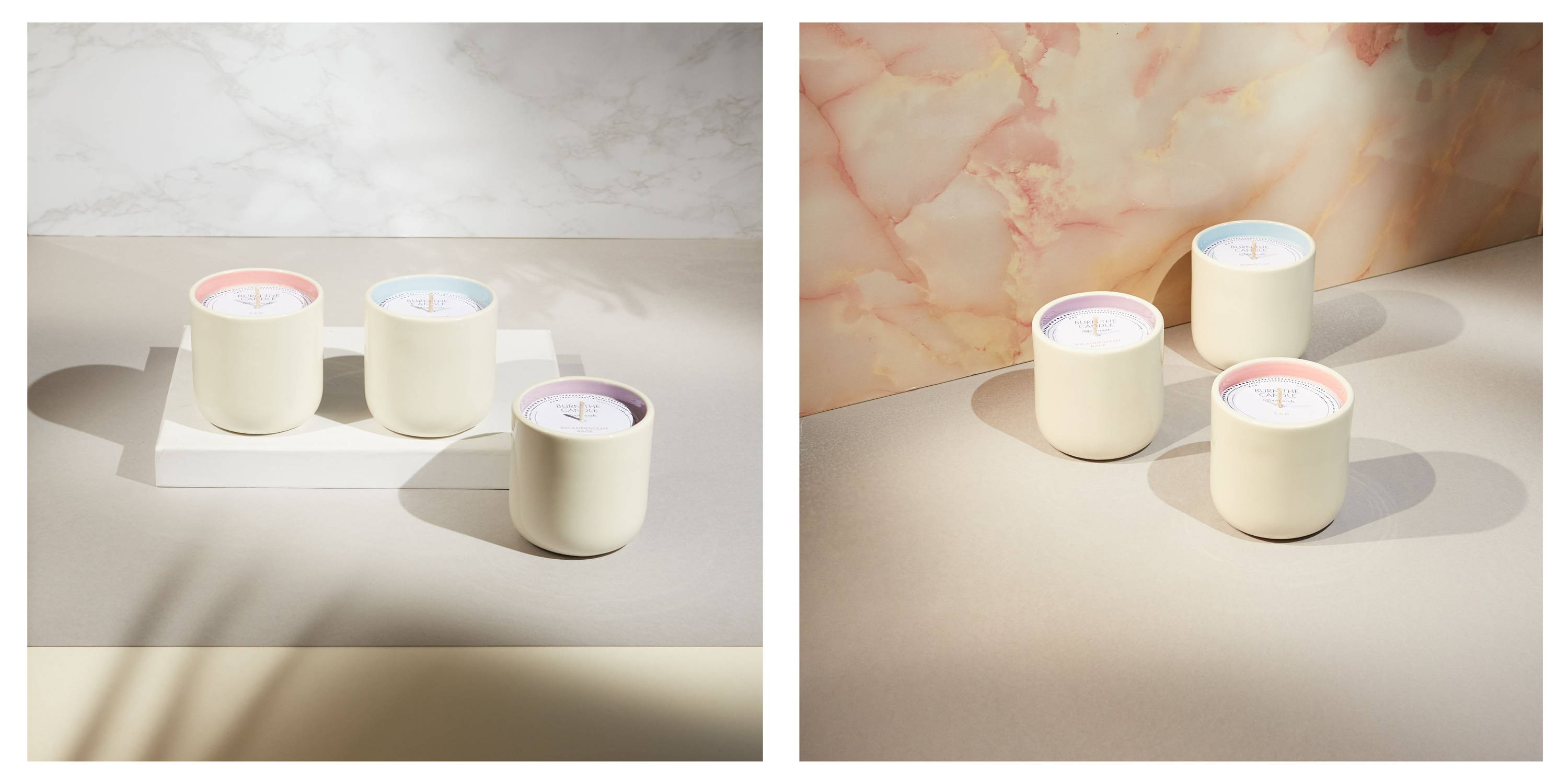 ITS FAIR TO SAY WE OBSESS ABOUT EVERY DETAIL...
Every one of our candles is unique. We blend only 100% pure essential oils to create our aromas and then blend these in our luxury vegan natural waxes. We use state of the art stainless steel melters to combine and then hand pour and finish into our porcelain ceramic jars. Which in turn are also made by hand In the world renowned Potteries area in Staffordshire. Not one is the same as another!
"FIND YOUR ANTIDOTE, STRIKE THE MATCH, AND BURN THE CANDLE" Lisa Woods, co-founder